10 COMMANDMENTS OF GOOD MINIMALIST HOUSE DESIGN ON THE SUNSHINE COAST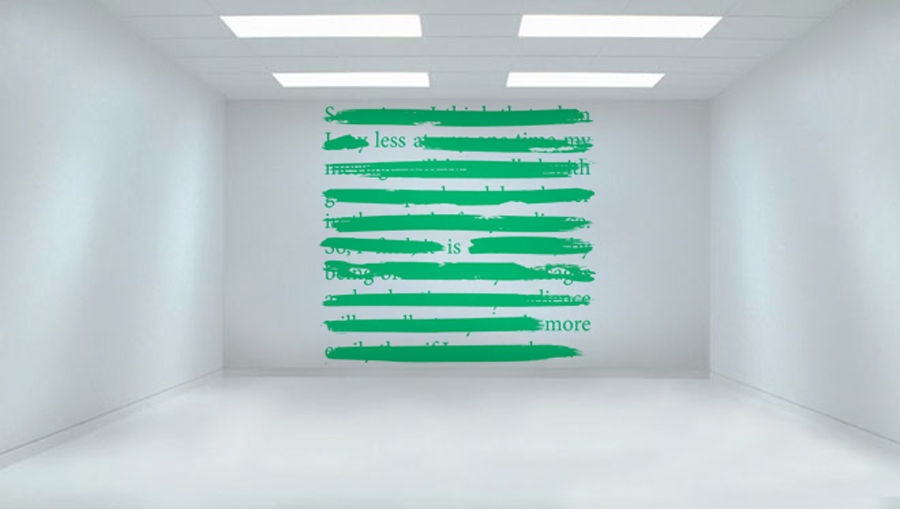 10 'Architectural' concepts gleaned from Dieter Rams book AS LITTLE DESIGN AS POSSIBLE WHICH COULD BE ADAPTED TO ANY NEW HOUSE BEING DESIGNED 
ON THE SUNSHINE COAST
Good design is innovative

Good design makes a product useful

Good design is aesthetic

Good design makes a product understandable

Good design is unobtrusive

Good design is honest

Good design is long-lasting

Good design is thorough down to the last detail

Good design is environmentally friendly

Good design is as little design as possible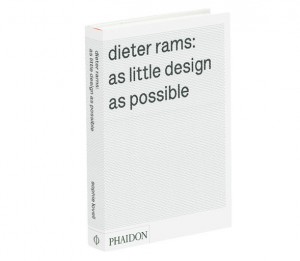 How about we just paint everything white? The ultimate dictum of the atypical LOCAL ARCHITECT & minimalist – a gentrified stark white box is what most minimal HOUSE 'DESIGNERS'self professed minimal HOUSE 'DESIGNERS' seem to aspire towards; forever asking themselves does that really need to be there? can we simplfy this somehow?, can that object be smaller or hidden inside of the wall or roof, why do we need floor coverings? Can't the wall tiles be the same as the floor tiles in the bathroom?, can we get away without handles on cupboards how about if we hide the light switches under the bench tops
? what if the shower rose was just a hole in the roof where water fell from the sky?, what if the bed was hidden under the floor boards and the TV was just a radio hidden under the staircase. "Ah an empty art gallery for a bedroom that would be the ultimate ha!" SAID ONE RECENT SUNSHINE COAST CLIENT. It's easy to get carried away with trying to achieve an empty, austere art gallery aesthetic instead of a habitable home. "Livable minimalism" is a far better, but often more difficult achievement, a space that is not a claustrophobic, cluttered mess nor a sparse hermetically sealed Apple MacBook photo shoot.
I often sparingly apply the respective idioms of both Austrian Architect Adolf Loos and His Australian contemporary Robin Boyd both devout minimalists in their own way, whilst Loos referred to unnecessary architectural ornament as a crime against humanity, Boyd in his seminal work The Australian Ugliness is no less scathing with his term 'Featurism' an axiom that appears to echo a similar sentiment to Loos and his hatred for all things over done. Boyd spoke of achieving a 'beautiful neutral', which is a something I have borrowed and hope to achieve in my own work, something that I would like to think has been adopted or at least considered in everything I do. Boyd spoke of designers commonly adoring buildings with redundant 'features' to disguise the absence of a real concept, rather than form following function form follows fashion. LESS IS MORE in most cases , however sometimes the addition of a seemingly superfluous timber batten screen to a pristine white plaster ceiling cannot be justified by a die hard minimalist (maybe retroactively to a client as acoustic baffles) but the pure contrast of natural timber against a stark white backdrop is merely an act sometimes to break to monotony and to insert some kind of natural material soothing to the eyes, which should be enough of a justification.
"A [Sunshine Coast Housing] designer knows he has achieved perfection when there is nothing left to take away"
Another quotable figure is that of Antoine de Saint-Exupery who once proclaimed that "A designer knows he has achieved perfection when there is nothing left to take away" which echoes a very similar sentiment to other minimalists such as The great Architect Mies van Der Rohe who although having never designed a house on the Sunshine Coast is famously (but erroneously) attributed to the ubiquitous LESS IS MORE quote. If something is unnecessary in a design it should be removed, people on the coast are seemingly so afraid that passers by will deem an elevation to be lacking something that they camouflage it with decorative "features" in a vain hope of disguising their own inadequacy. The Instagram account @uglymelbournehouses seems to have a field day with this.
* Note when you mention your admiration for the philosophy of an Austrian named Adolph who's revolutionary ideas in the 1930's changed the world for the better people tend to jump conclusions so make sure you add explain that it's the architect Adolph Loos Not The other guy that looks like Charlie Chaplin.
YOU MIGHT HAVE NOTICED I HAVE SACRIFICED MY MORALS SOME WHAT AND SQUEEZED THE WORDS 'BUILDING DESIGNER', 'SUNSHINE COAST' , 'HOUSE DESIGNER' AND 'ARCHITECTURE' IN AS MANY PLACES AS I POSSIBLY CAN IN A SHAMELESS ATTEMPT TO GET GOOGLE TO LIKE MY WEBSITE SLIGHTLY MORE HA! I APOLOGISE FOR THE HARD SELL HA! BLA BLA ARCHITECTURAL DESIGN & DRAFTING, FLOOR PLANS NEW HOUSES ETC ETC