Building a new home
on the Sunshine Coast?
Building Design that is unique and affordable
We are a Sunshine Coast residential design and interiors business we specialise in home design and small commercial projects including: new houses, renovations , extensions and interior design. We have a keen interest in alternative building materials such as rammed earth and hemp block.
We occasionally venture further north to areas such as Bargara and Agnes Water and as far south as Brisbane for the right project.
Our clients range from; builders, developers, body corporates, owner builders and everyone else, no job is too small, and our clients are all equally important... the ones that bring beer or pay their bills on time even more so.
*I say "we" but it is just me (Amos) and my dog Izzi in the office.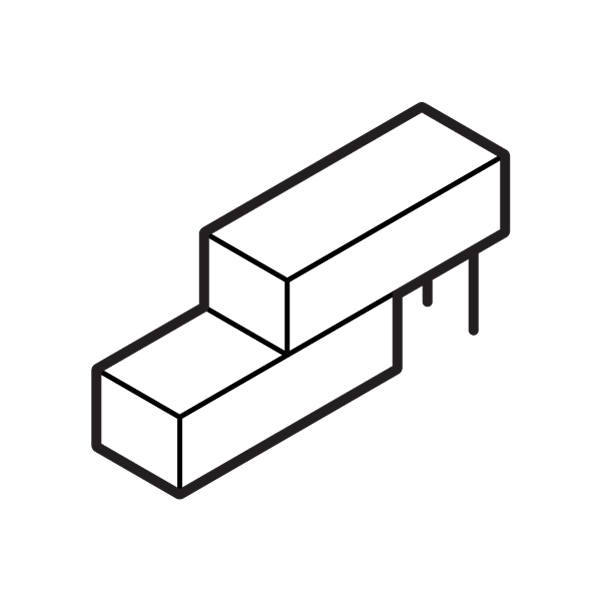 We want to provide every client a personalised and unique solution you are proud to call HOME
Having a space that is exactly what you want it to be is no harder or more expensive in the long run than choosing from a limited range of generic cookie cutter designs and trying to bend them to your needs, it's actually often less work to start from scratch than trying to get an existing design to work the way you need it to. 
Let's sit down for a coffee and go over exactly what you want for your new dream house or renovation, we will discuss in detail the way in which you intend on using the building, your lifestyle, your family's needs, particular requirements, budget and most importantly designing for the Sunshine Coast climate and your chosen site. Live somewhere you love. 
Plan your new home design with us
Minimise your risk & limit your expenses by avoiding unnecessary mistakes or materials and explore the possibilities in 3D.
The Service
• Site Consultation & measure up
• Production of plans of existing property
• Production of concept design drawings
• 3D interactive computer model
• Floor plans (A3 Prints & Digital PDF version)
• 3D Perspectives (2 x A3 colour)
• 3D interactive model (BIM-X)