SUNSHINE BEACH HOUSE DESIGN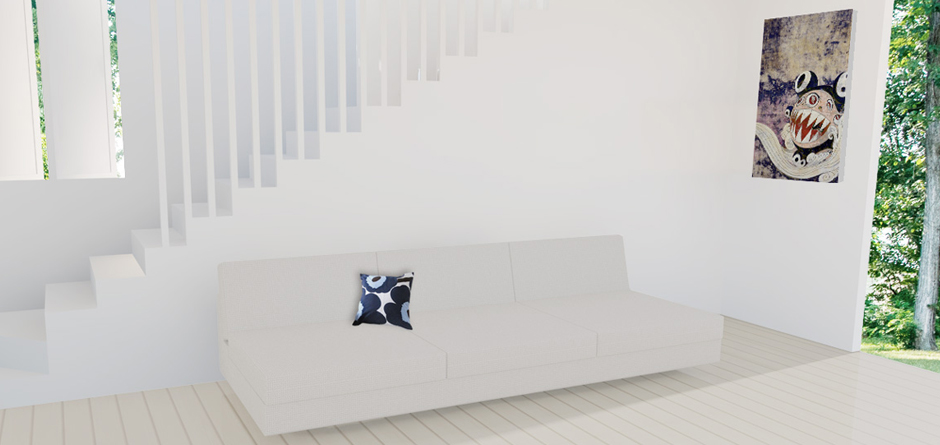 A concept for a young married couple new to the Sunshine Coast incorporates a generous private internal courtyard pool, which  offers equal parts shade and sunshine. The design draws influence from 1950-60s modernist Californian case studies and also local vernacular architectural styles.  We enjoy working on small to medium sized projects, the beauty of smaller scale projects is the ability to spend a great deal more time on getting the detail right and also the ability to experiment and explore on a miniture scale things which would be near impossible to achieve on a larger project. Staring out with something small yet complex is invaluable for dealing with complexity at a larger scale.
Materials: weatherboards, fibro, concrete,Tasmanian oak, steel and glass.
A minimalist beach house renovation.