Common search terms for building designers on the sunshine coast: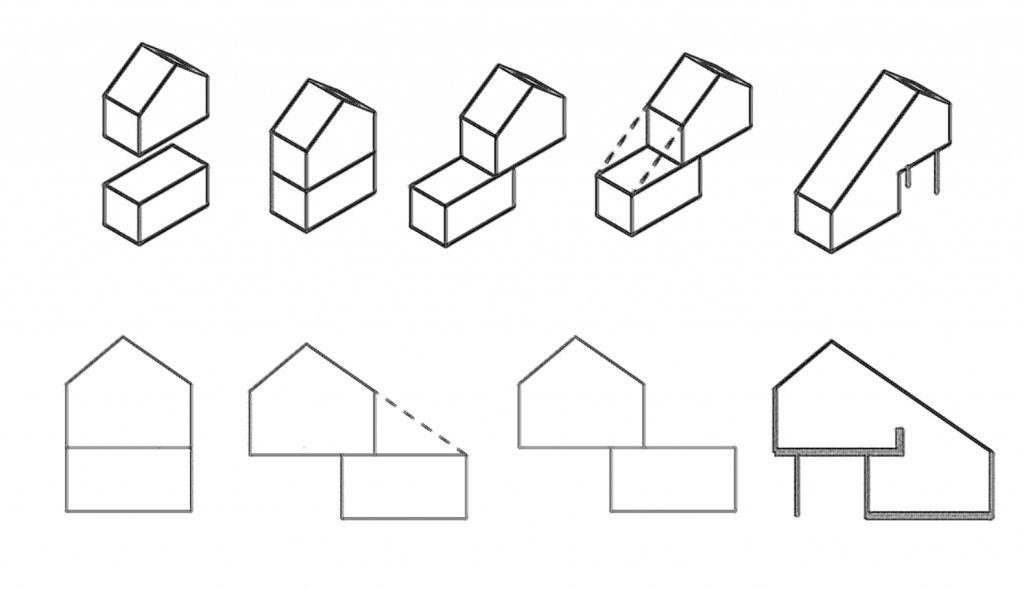 Common search terms for building designers on the sunshine coast:
One of the most commonly searched terms is
as much as it would be great if your new home cost absolutely nothing, this is not really a great place to start, as the saying goes 'there's no such thing as a free lunch'. most supposedly free house plans are on the proviso that you buy a house and land package through a developer and although these floor plans for houses may be free they are also free of any kind of appeal aesthetic or otherwise.  The other common search term is
I'm not entirely sure what people are looking for when they type this into their browser? do they want  building designers or architects with websites? the online component of this search confuses me as the fact that someone is searching using the internet anything they find is generally 'online' and thus slightly redundant. Another search term I have found with over 4000 daily impressions is
this is not such a bad one I guess as it will give you a broad overview of common floor plan layouts, you might well find some great ones of really talented architects and building designers too, not just project homes, you should be careful however with ripping off entire floor plans from custom architectural designs as generally the plans remain the intellectual property of the house designer or in some cases transferred to the home owner in which case by replicating this home design without the written consent of the architect, draftsman or building designer your are infringing on copyright and could be potentially sued. Using the search term
will result in mixed findings some of the images or sites you will find will relate to new looking, futuristic or minimalist architecture and the other results will possibly be for 'modernist houses' and mid-century modern houses which are both eras between the 1920's and 1960's potentially a better search term would be
or
to be specific to find the best moderns looking custom home plans for new homes.