Think Small: Secondary Dwellings on the Sunshine Coast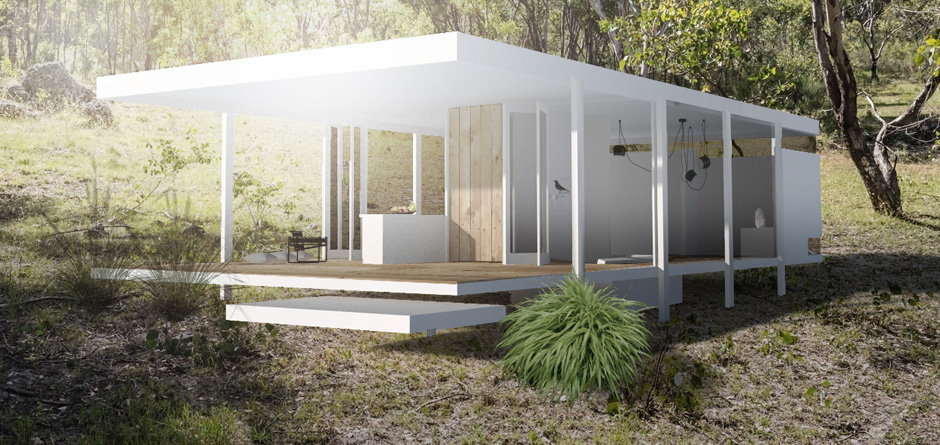 Are you looking at building a secondary dwelling on the Sunshine Coast?
Sunshine Coast Shire Secondary Dwellings:
Under the current planning scheme for the
Sunshine Coast Regional Council
if you are located in a zone which is deemed as Rural or  Rural Residential you're allowed in most cases to build what is known as a Secondary Dwelling with a liveable area (GFA) no greater than 90 m² this is not inclusive of things such as decks carports and garages, decks can be up to 3 m in width before they are counted as part of the GFA. Where you are located in a different zone other than rural or rural res you may also be allowed to erect a secondary dwelling but only if you meet certain conditions- this dwelling can be no greater than 60 m² in gross floor area (GFA) not including decks etc, there are a bunch of other stipulations and regulations which you will need to comply with in order to fall within what is known as "self accessible development" and not require special council permission as such, but rather the services of a private building certifier.
Noosa Shire Secondary Dwellings:
If you are located in the
Noosa
Shire things A slightly different (read more Draconian) rather than a 90 m² and a 60 m² dwelling dependent on your zoning you can potentially build a 45 m² Type 2 secondary dwelling or in special circumstances are 65 m² dwelling but this dwelling does however require to be built with provisions for people with disabilities (wheel chair access, grab rails, wider doors).  Both Shires Noosa and Sunshine Coast have various
other considerations
such as max site cover, various overlays flooding, bushfire and native vegetation etc to be considered.
If you would like a chat in regards to your specific project needs do not hesitate to contact us we have done a number of both 90m² ,60 m² and 45 m² secondary dwellings on the coast and we're more than familiar with all that is required book a site visit today and we can discuss your options.
CONTACT US