Designing a new home or renovating in 2020?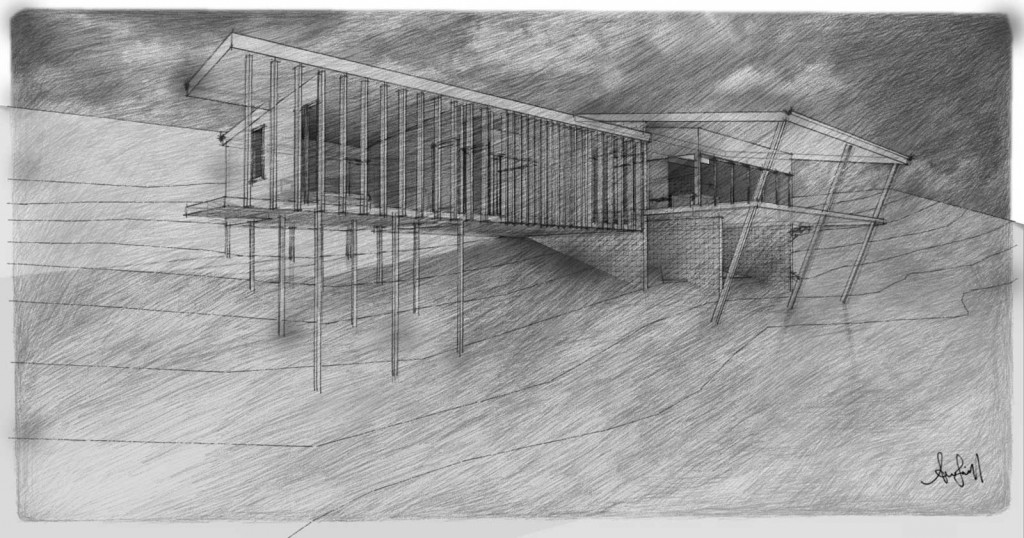 Designing a new home or renovating in 2020?
When designing and building a home on the Sunshine Coast be it a renovation or a new build, one key initial step is arming yourself with site specific information in the form of exiting plans: floor plans, site plans, topographical plans and also other site information such as council overlays.
This information will inform initial design decisions (For example) if the councils site info indicates that a block is located within an area that has been identified as a potential bush fire hazard on their overlay this will have implications such as: building material choices, types of windows and dedicated onsite water requirements for fire fighting purposes, which will in turn translate to budget implications.
Step 1: Track down existing plans and site information:
This can be achieved a number of ways, either by contacting the original owner of the property, the local council or even finding a rudimentary set of plans online from previous house sales you have about a 50/50 shot of locating basic plans of your home online on sites such as www.realestate.com.au this can be a really great starting point for renovations as these plans can be used to communicate with prospective builders, building designers or architects.
Step 2: Contact Sunshine Coast Regional Council or Noosa Council:
Utilising the Sunshine Coast Regional Council development site "Developmenti" https://developmenti.sunshinecoast.qld.gov.au/   by either entering your address or property details you can locate a plethora of information pertaining to your site ranging from: Bush Fire Hazard Overlays, Flood Overlays, Slope Stability Overlays, Native Vegetation Overlays and other helpful informations such as your particular zoning, the size of your land parcel and even previous applications the council has on file.
You can save yourself a lot of money if you were to example locate a previous site survey or current soil test amongst previous applications.
Noosa council has a similar version of this https://enterprise.mapimage.net/intramaps97/?project=Public&module=Property&configId=64251f07-9411-4a61-930e-2bd9b45d8fff&startToken=1ae841d6-364a-483a-9dfb-af10ce727289
You can also access the contours and topography of your site here, this is great for initial planning but cannot be relied upon 100% as I am told from local surveyors this data is generally based upon LIDAR which is topographical information collected from aircraft and can be slightly inaccurate at times when for example the laser hits objects which it interprets as ground when in fact it might for example be the roof of an abandoned car throwing out the contours substantially for proper accurate contours it is best to engage a proper surveyor.